Cycle Care made by nature tailored for you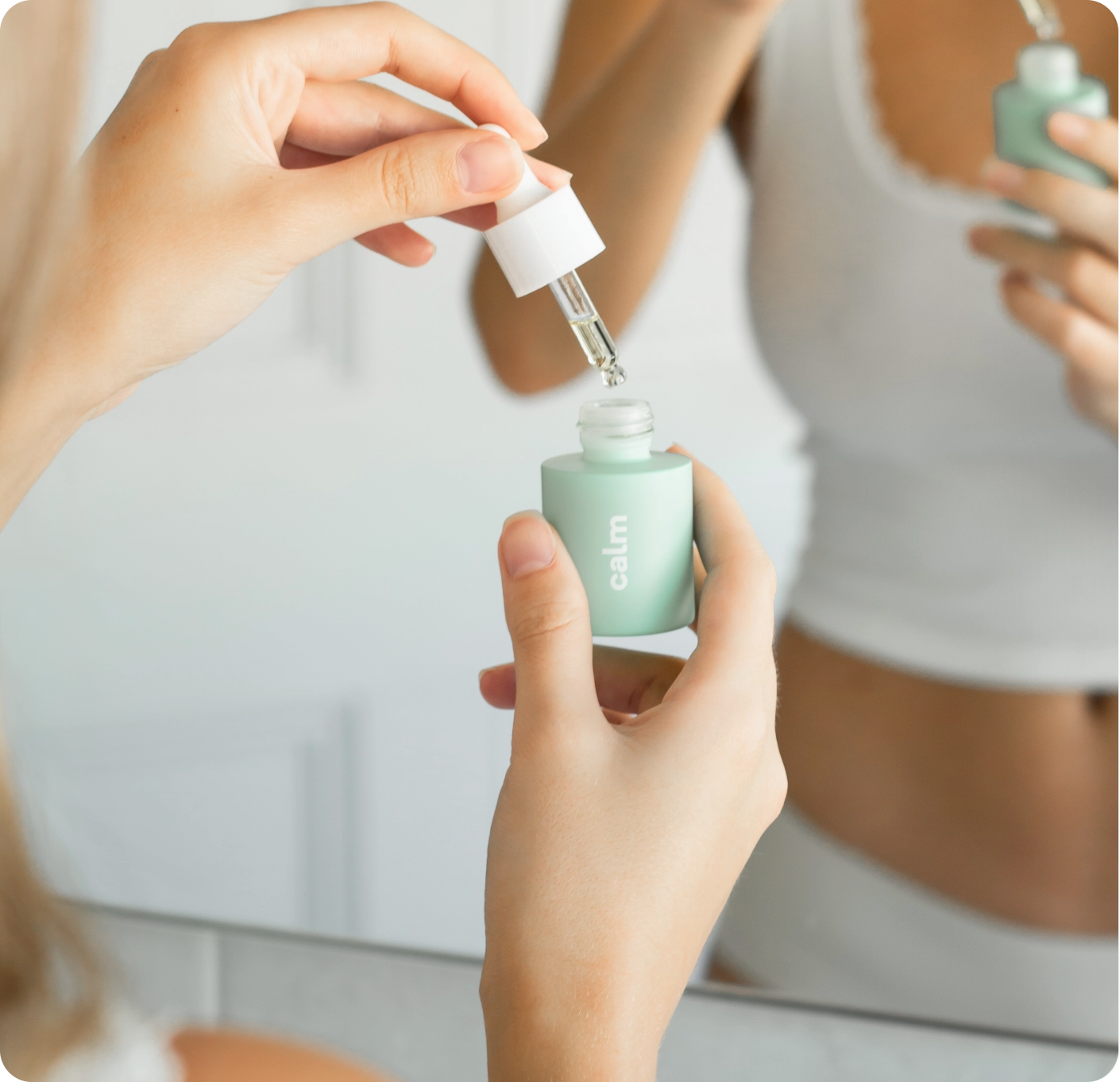 Better for your body and for the planet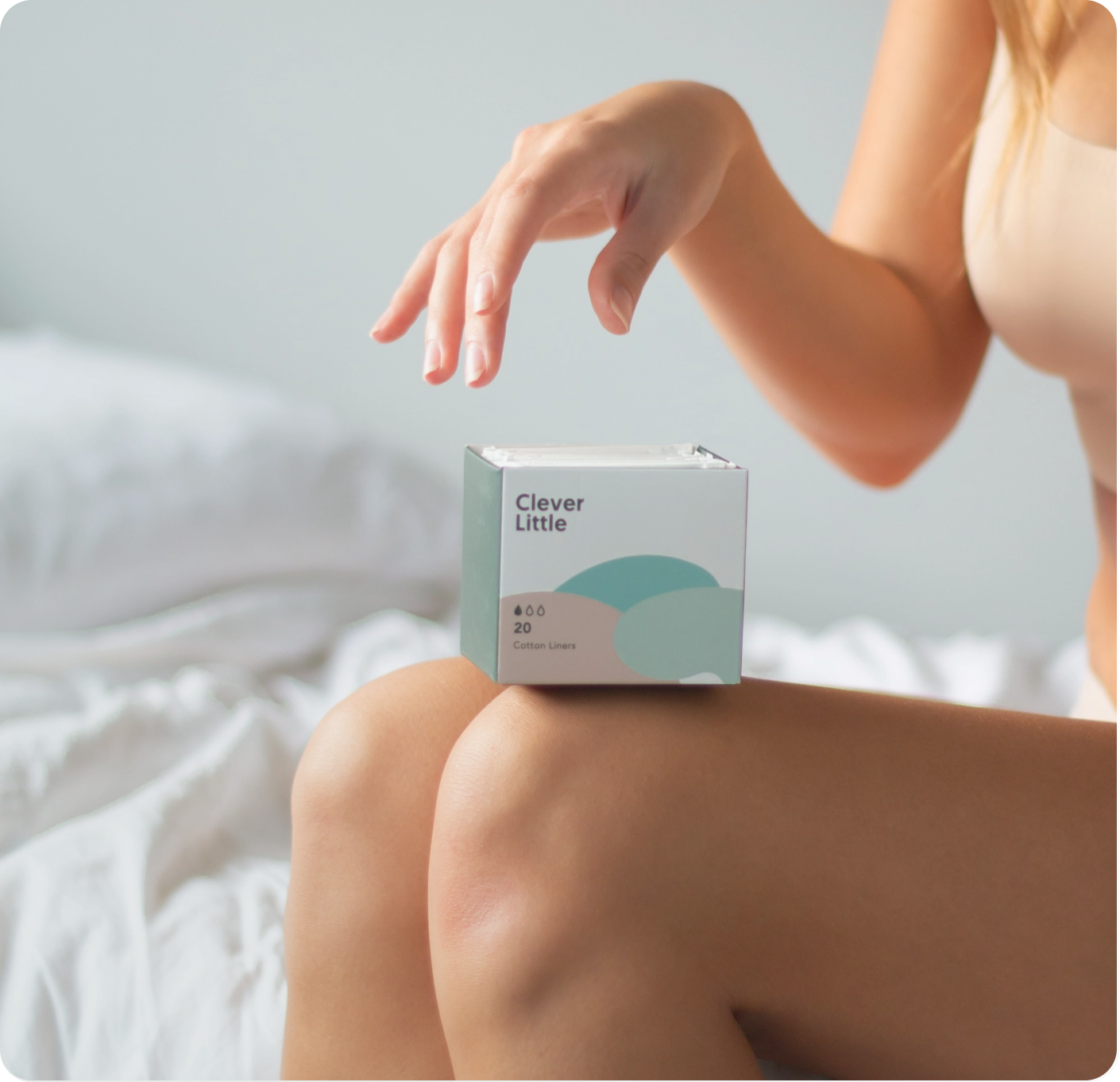 Products made by women, for women.
For Cramps

For Headaches

For Stress

Period Care
Nature made it, we just bottled the good stuff.
Expertly curated to fit your cycle

We tailor your products, based off your cycle symptoms

Only ingredients made by nature

We've selected the best ingredients in a 100% natural formula

Care throughout your cycle

Alleviate cramps, headaches & anxiety throughout your cycle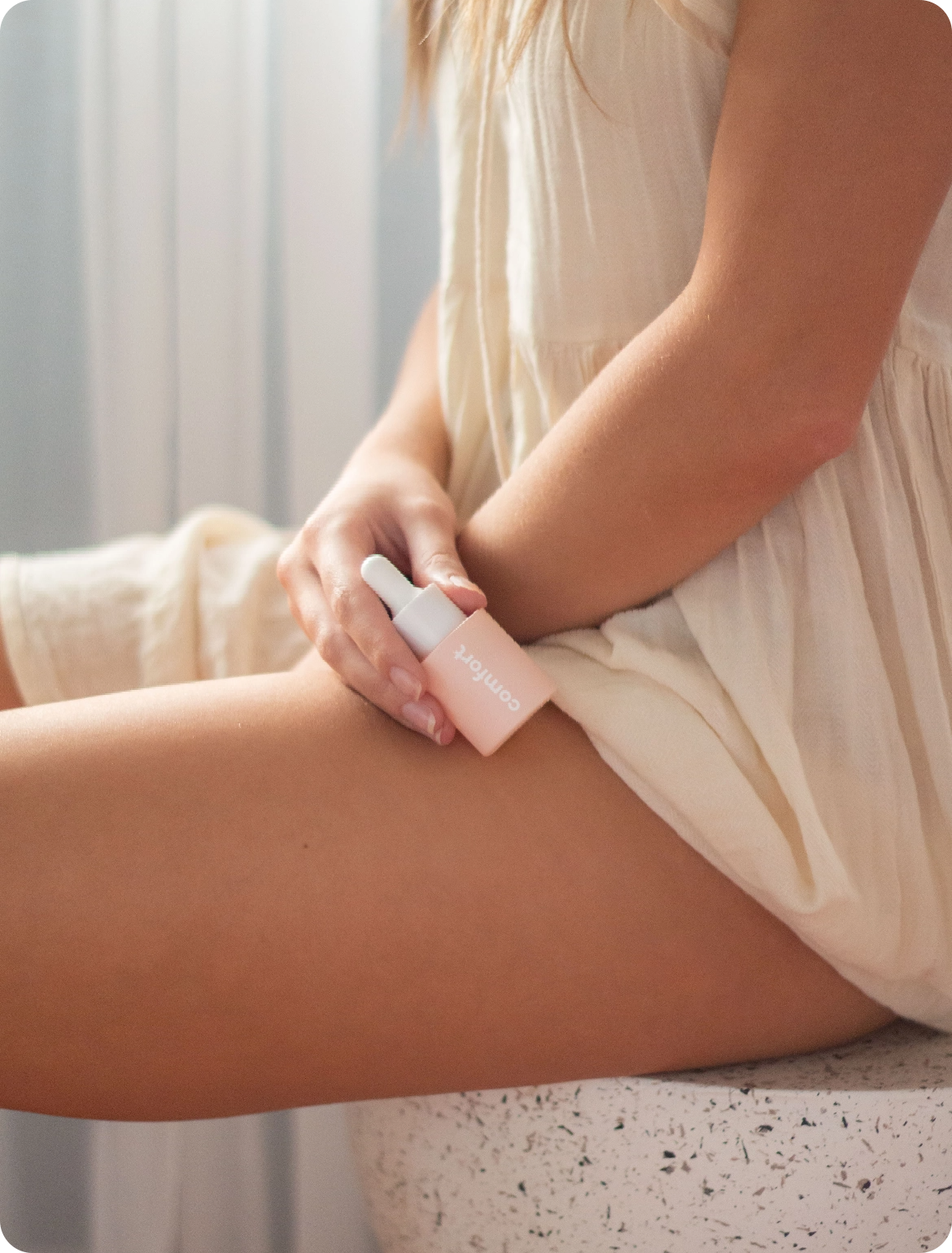 You deserve better
Certain points of your cycle bring certain symptoms and changes in your body. Formulated in New Zealand, our Clever Little Oils are blended with the best natural ingredients to bring you powerful pain and stress relieving solutions.
Our Story